Kingsway Australia
Kingsway is one of Australia's leading business linking the business activities of Australia and China. Kingsway specialises in telecommunications, education, events,property, development sales and management, financial services and migration.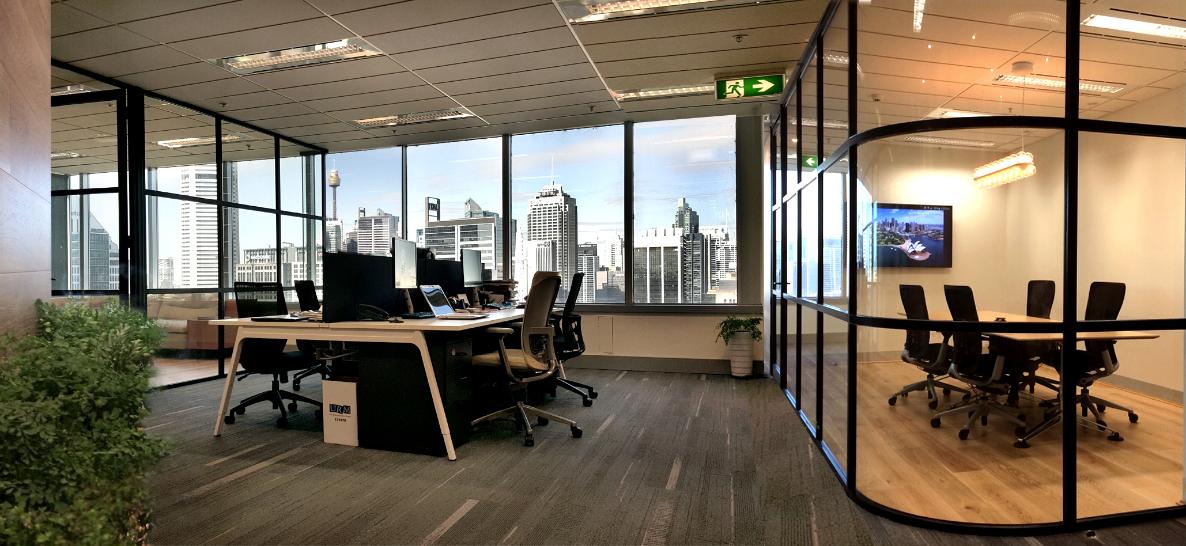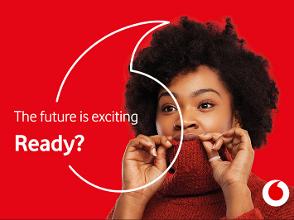 TELECOM
Kingsway Telecommunications was founded in 1996. It is a leading company in telecommunication industry in Australia for 20 years.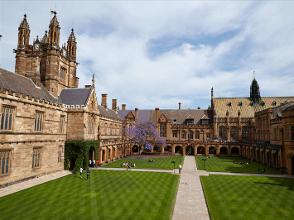 education
Kingsway Education has a strong advisory board of experienced experts and consultants, a young and dynamic management team.
events
Kingsway Events is one of Australia's most respected and innovative event management companies. We are creative, passionate and professional.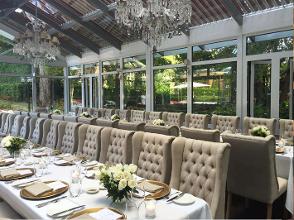 property
Kingsway Property is one of leading property team in Australia. We are delivering professional and premium services to our clients.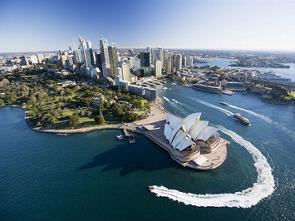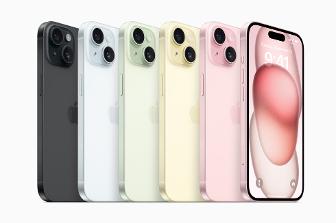 iPhone 15 Pre-order starting on 15 Sep 2023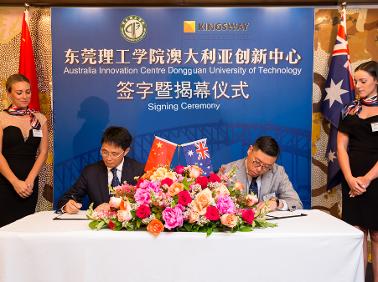 DGUT Australia Innovation Centre Signing Ceremony in Sydney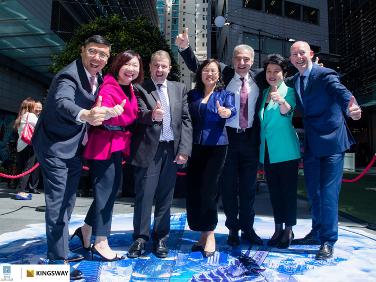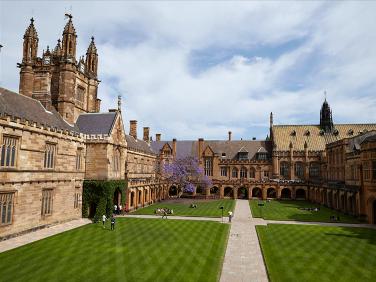 Overseas Students Study Tour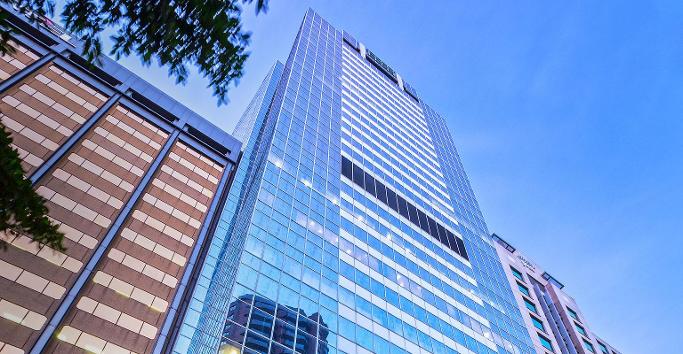 © Copyright www.kingswayaustralia.com.au